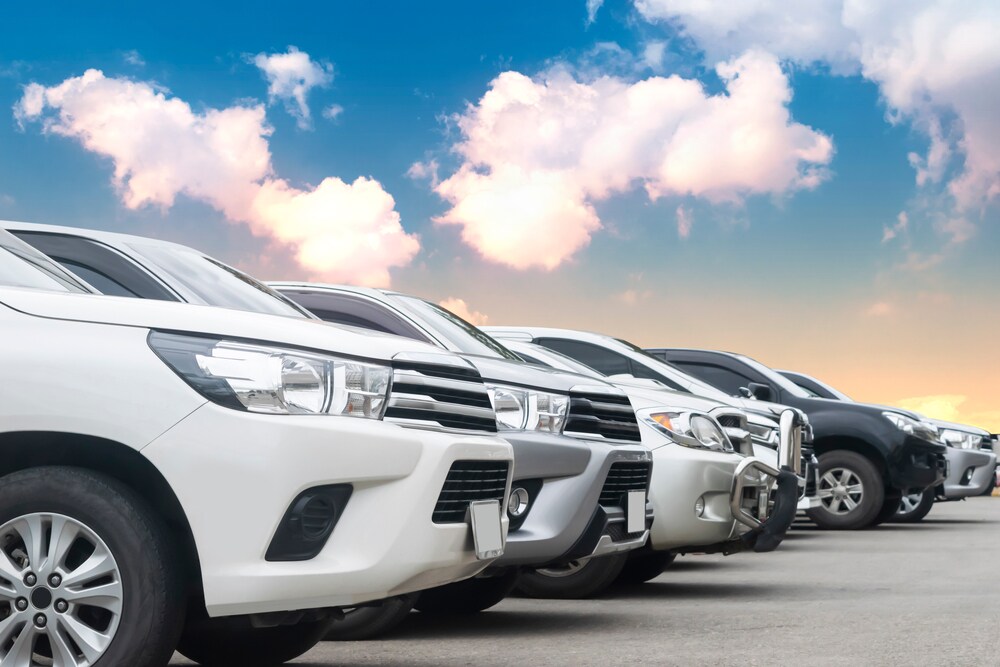 If you live in the Rochester, NY, area, and want to sell a vehicle or trade-in a vehicle for a newer car, then
Auto Outlets
could be the perfect dealership for you. At Auto Outlets, we can purchase your car outright or apply the sale price toward your trade-in on a newer car. Our sales team never works on a commission, so their focus is on getting you the best deal possible and providing the ultimate customer experience. Here is why you should bring your car in, let us tell you how much it's worth, and then consider purchasing one of our used vehicles.
Top Reasons to Buy Used
Have you recently considered selling your car? Maybe you want to get out of your current vehicle, but you're not sure how much it's worth or what a new car payment will look like. Auto Outlets wants to encourage you to make
your next vehicle purchase a used one
, and there are essentially three reasons why. 
1. Used Cars Deliver Greater Value
If you want to keep your monthly payment to a reasonable amount, then leasing a vehicle or purchasing a used vehicle are both good options. By purchasing a used car, though, you own the vehicle at the end of the loan term, whereas you have an option to buy at the end of a lease. Another way used cars provide additional value and save you money is that the cost of registration and insurance is typically lower on a used car than a new one. 
2. The Kinks are Already Worked Out on a Used Car
New vehicle models sometimes struggle with recalls and safety concerns, whereas those issues are already addressed with a used model. Since many people frequently trade in a vehicle, you can
access a huge inventory of newer cars
without worrying about unknown kinks and quirks. Additionally, cars and trucks last much longer than in years past. Whereas years ago, part of the push to buy new was in making sure the vehicle would be reliable, but today that is no longer the case.  
3. Used Cars Provide Bigger Selection and Greater Opportunity
The number of new car and truck models released every year is somewhat limited, so if you're shopping for a new car, you must choose among the current year options. With a used car, however, your options are expansive. Not only does purchasing a used car grant you a wider selection, but it also allows you to get into a car you couldn't afford at its new price point. Buying used means you get closer to the car of your dreams at a monthly price that fits your budget.
Private Party Buyers Versus Auto Outlets
Whether you sell or trade-in a vehicle makes no difference to us as we are here to help either way. We will buy your vehicle with no further expectation, and you can complete the process with professional appraisers instead of dealing with private individuals who are strangers. Our process includes a test drive and vehicle inspection so that you can be confident in the value of your car. Whether you choose to sell to us or someone else, you will understand your vehicle's worth, which means you will be better equipped to make the most equitable decision for you.
At Auto Outlets, we strive to provide the best customer experience for every service we provide. Whether you're looking for a new car, trying to
find financing
, or selling your vehicle, we have a professional team of experts who will accompany you through the process. Check out our hours, and schedule an appointment to get your car appraised. You'll be glad you did. 
Featured Image: Merrymuu / Shutterstock