Help Me Sell My Car – How Much Is My Car Worth?
Our Sell it Simple Process make it easy to learn how much your car is worth!
A popular question we often hear from car owners have is, "How much is my car worth?" We've eliminated the confusion and created a simple solution for you.
You'll get our simple appraisal process whether you're selling your car to us or trading it in towards a new purchase.
Share your car's details on the form below
We'll contact you for an appointment
We walk you through, step-by-step, how a vehicle appraisal works
We'll tell you exactly how much your car is worth and why, so you're confident you're getting a fair deal
Our goal is to make it easy for you to know how much your car is worth, even if you don't take our offer.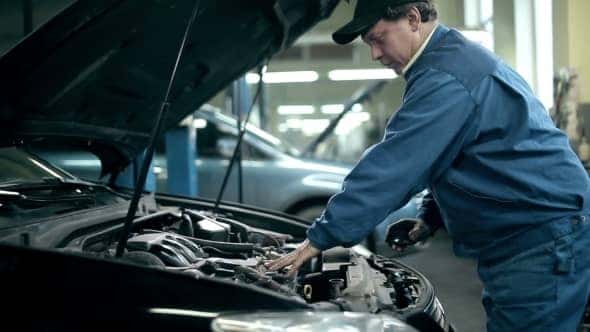 Everyone gets a five day, 500-mile appraisal guarantee
Need extra time to think it over before trading in or selling your car to Auto Outlets USA? Your appraisal is good for five days or 500 miles, whichever comes first. Our process makes selling your car simple.