How to Spend Your Tax Refund on a Car
Tips for using your tax refund on a new car!

It's that time of year! Everyone is starting to get their W2's and patiently waiting for their refund. Like many Americans, you plan on using your tax refund on something vehicle-related. Whether you are fixing your current ride or have decided its time for a change.  Others are also thinking about purchasing a new vehicle. Here are some tips to help you get started!
Do you need a new ride?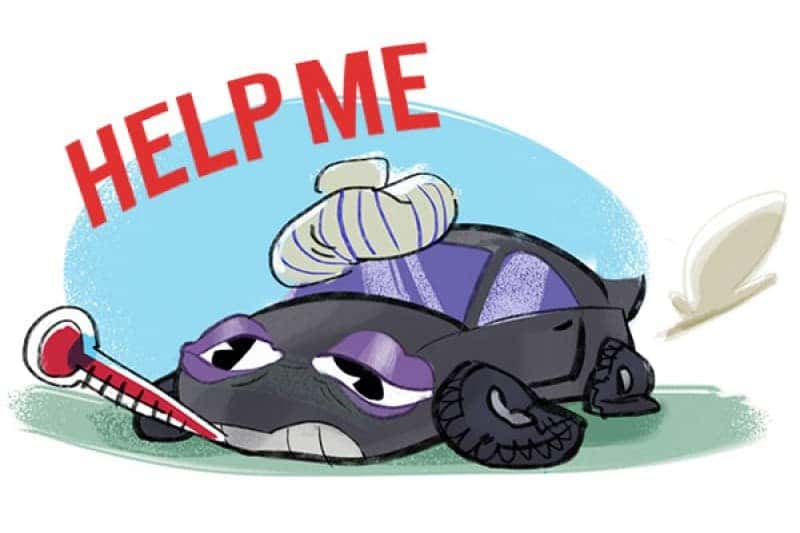 If you find yourself continuously forking over money to fix problem after problem with your current vehicle, its time to make a change. You may even be spending more on your current vehicle than it is worth. Auto Outlets USA gives consumers the option of purchasing a vehicle service contract. They pay for the repairs your vehicle needs and only require a small deductible. This will save you money in the long run.
How much of your refund should you use?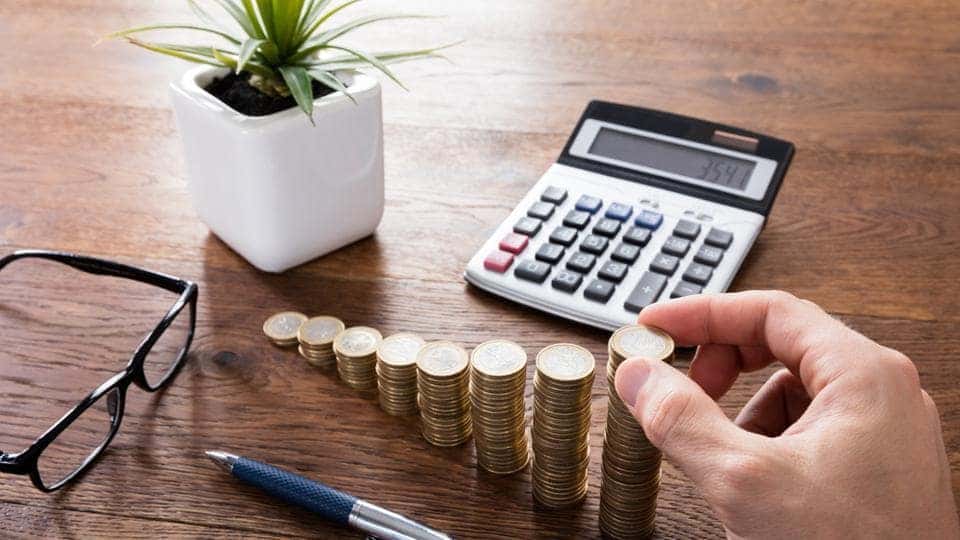 According to the IRS, the average refund is $3,120, in order to get to this amount it depends on many different variables. But you also want to keep in mind of car insurance and set aside some money for an emergency fund. We recommend using 55% of your tax refund towards a down payment on your car. For consumers with bad credit using the more of your tax refund towards your down payment can increase your chances of securing an auto loan. It shows lenders how serious the future buyer is. In the end, putting more money down will reduce the loan amount, meaning lowering overall monthly payments.
Can I start test driving before I get my refund?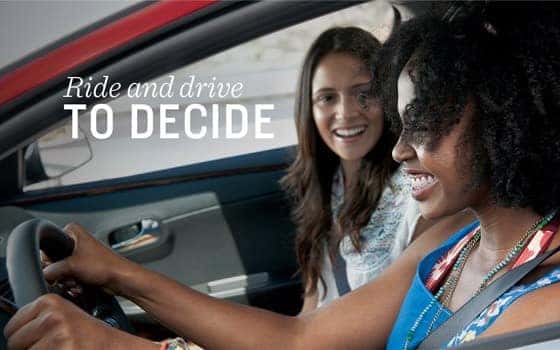 Yes! This a great time to get behind the wheel and see what you like! You cannot commit to a vehicle unless you have the funds. Sit down and calculate what you can afford, what amount you can allocate towards monthly payments on a newer vehicle. Using an online auto loan calculator will help you visualize how much you may need to put down in order to stay within your budget. If you have a trade-in consider that as cash down.
Say for example you are looking at a 2014 Toyota Camry Le the price is $13,500 and you have a trade-in worth $3,000. Using Auto Outlets Payment Calculator we can see by entering the loan amount of $13,500 and the trade-in $3,000. With a 72 month term and a 5.9% interest rate, you are looking at an estimated payment of $174.00.
Then you decide hey why not add $2,000 of your $3,120 tax refund towards your down payment for that Camry. Then in the down payment field, you would add $2,000. This would lower your payment from $174.00 to an estimated $140.00 per month for 72 months!
*Please note that none of these calculations are guaranteed, these are tools to help consumers to get an idea of how to apply their tax refunds to calculate monthly payments and how long the term would be. To get an exact number please fill out a credit application or visit one of our locations. If you plan on using your current vehicle as a trade-in please bring it in!
Conclusion:
You do not have to worry about spending your tax refund all in one place! Remember all of the rules still apply when shopping for a vehicle. Planning ahead will save you money and make the most of your tax refund.