Cool Whip of The Day, The Subaru Impreza
The only compact vehicle that comes with a standard all-wheel drive and is top rated car in it's class. The Impreza is a great commuter vehicle for those who live in colder climates. What makes the Subaru Impreza the Cool Whip of the day its array of body styles and it's affordability.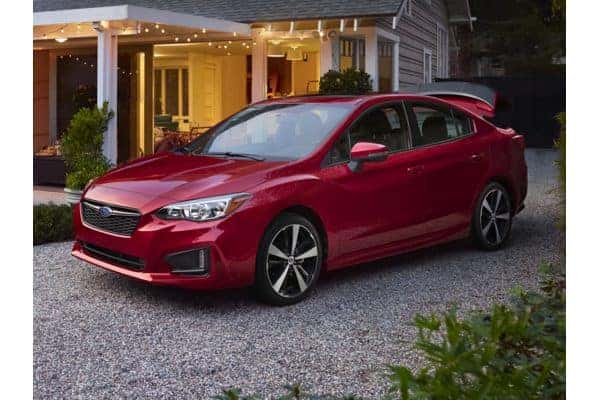 Investment:
This Subaru has an excellent resale value from the beginning of ownership to the end. The Impreza is desirable among first-time car buyers.

Interior Features:
Being in the compact class you wouldn't expect much from the interior, in terms of space and comfort. The Impreza is bound to change your mind. It's perfect for small families who aren't ready for SUV's with third row seating.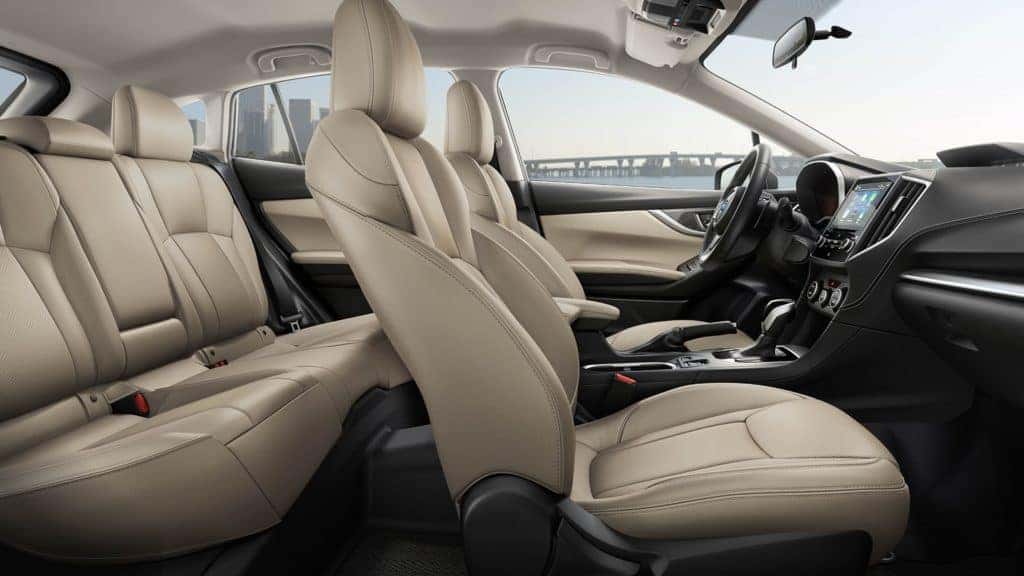 Into sports? Camp or travel a lot? We recommend getting the hatchback model which offers more trunk space than the sedan.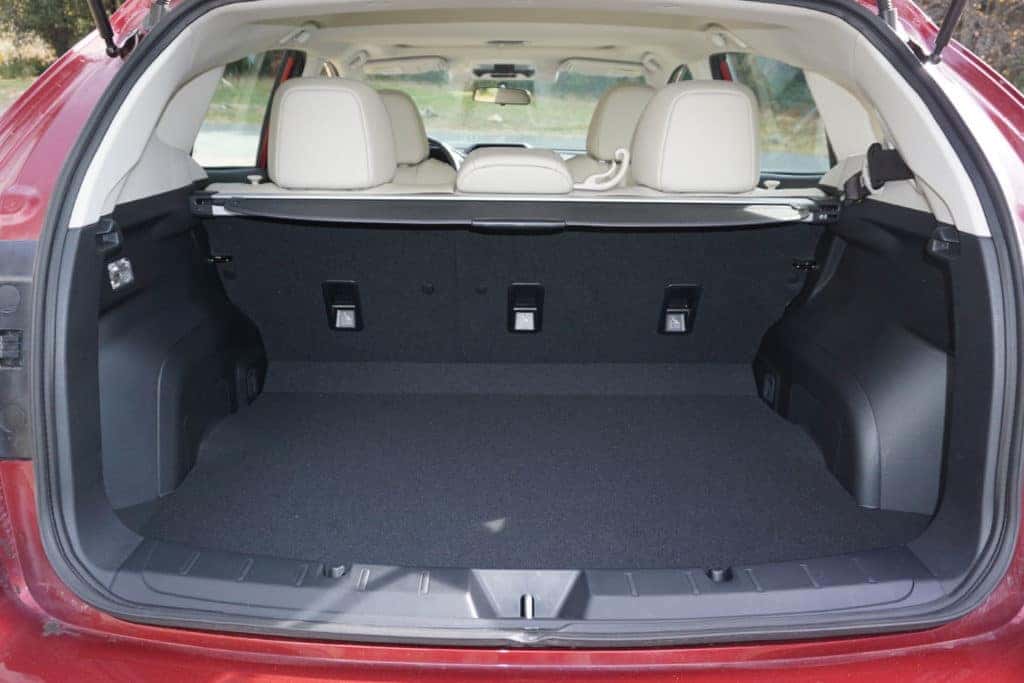 5th Generation Highlights:
-Starlink Infotainment System is out of this world, its sleek touch screen design is dreamy! Starlink's comes standard with android auto, apple carplay, aux input, USB port, Bluetooth phone, and audio.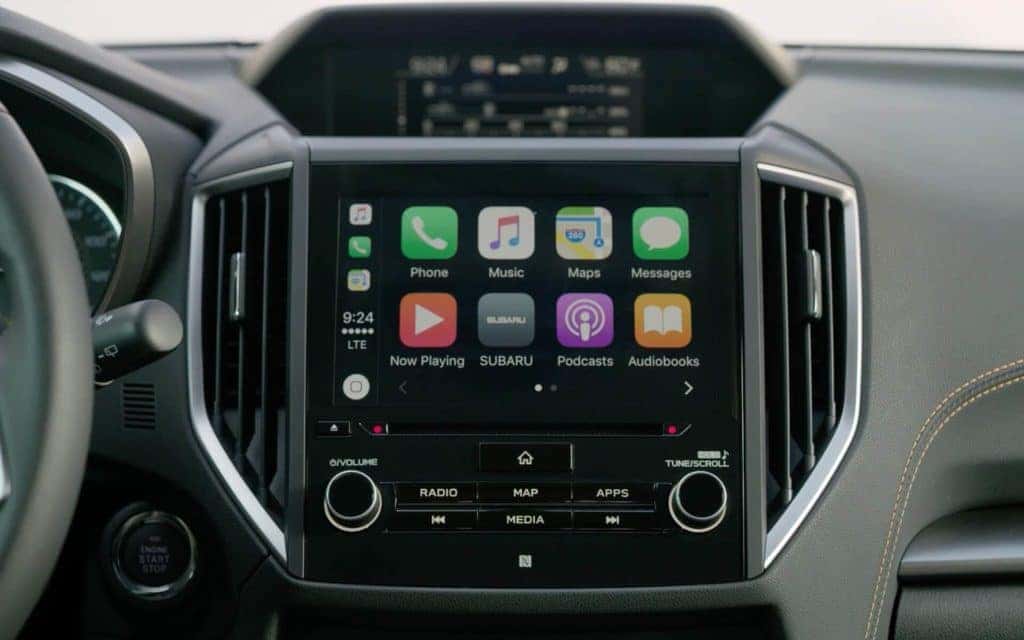 -High IIHS safety ratings.
-All wheel drive system doesn't disappoint.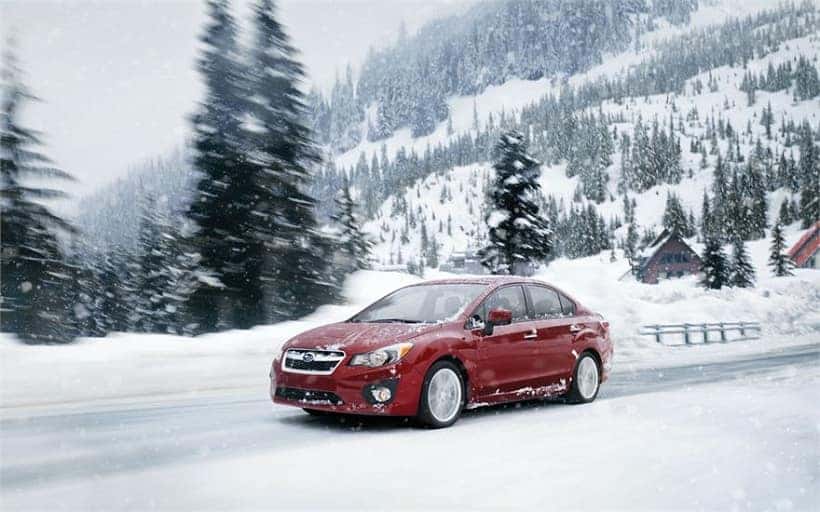 -Subaru Eyesight Driver Assist Package, which comes with the following features: blind-spot monitoring, lane-departure warning, adaptive cruise control, fog lamps, lane-keep assist, and automated emergency braking.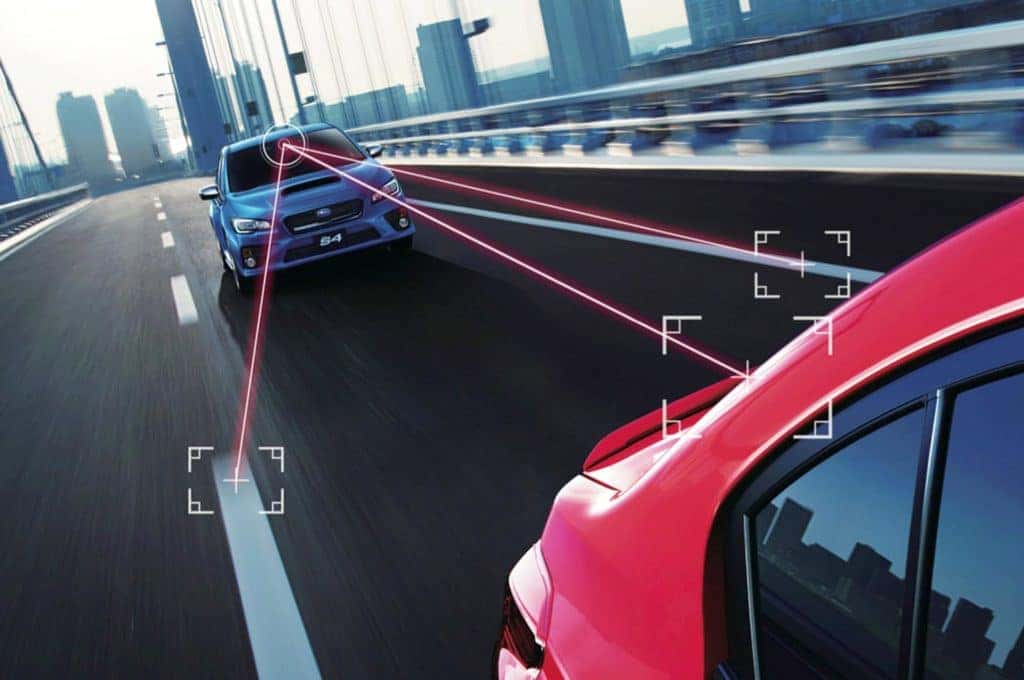 -Newer features: Head lamps on premium, sport and limited models will automatically illuminate if the windshield wipers are activated.
Features we like:
-Interior features, how spacious it is for being a compact vehicle! This is great for first time car owners who tend to have passengers.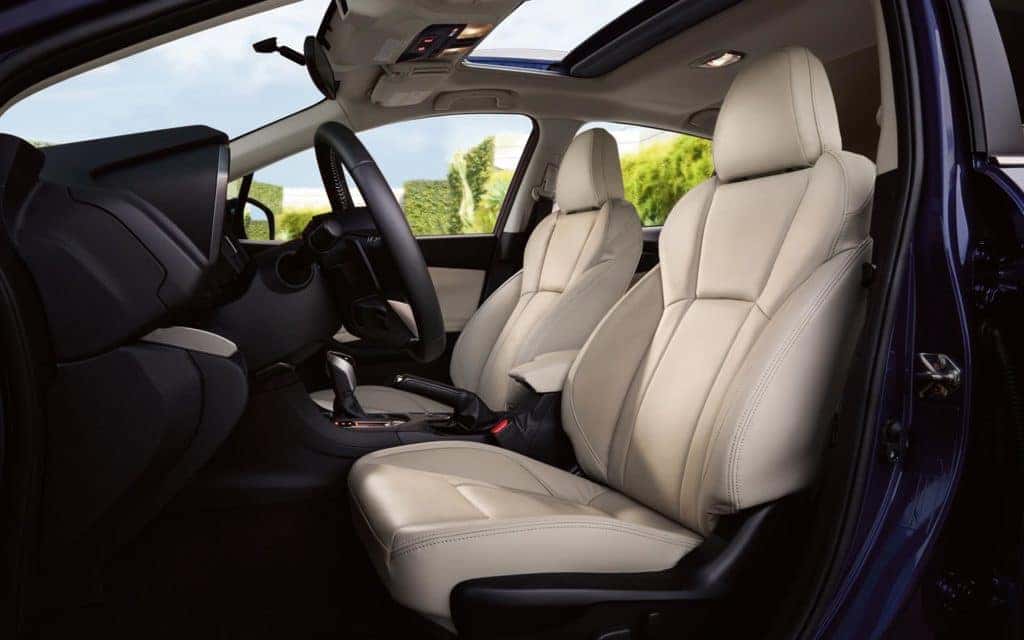 –Subaru is and always has been known for it's dependable AWD system.
-Subaru Eyesight Driver Assist Package, it has all of the safety features that are currently available in today's market.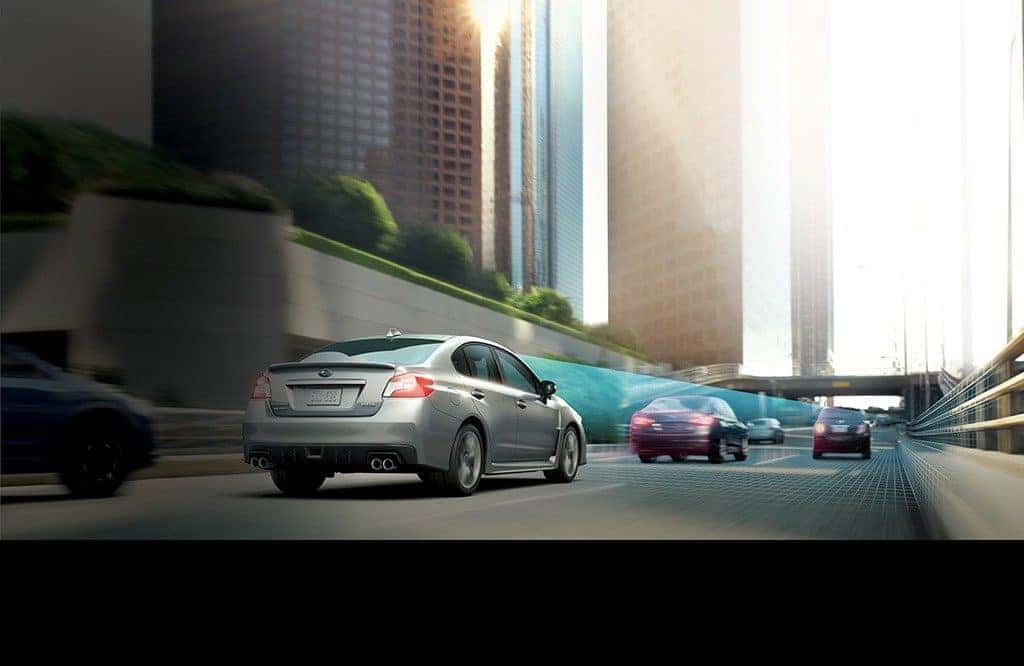 Conclusion:
The Subaru Impreza is a dependable vehicle that gives you more bang for your buck. The Impreza has a dependable AWD system, gives you more vehicle options that exceed expectations. Best of all when its time to sell your car, the Subaru Impreza is holds its value and some.