Best Crossover SUVs
Recommended Crossovers: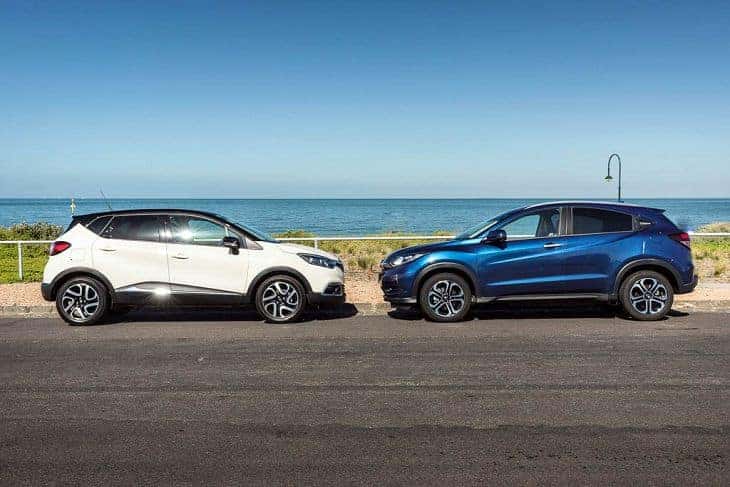 Crossovers are great for those who love SUVs but need a vehicle that functions like a full-sized SUV and want to save money on gas! Many crossovers that are on this list have different drivetrain options that meet your needs! Some individuals choose crossovers over SUVs because the vehicle is easier to handle because the platform is more based on a car, while an SUV takes on the architecture of a truck. You may even be shocked at how large and versatile these vehicles are. Check out our list of the best crossover SUVs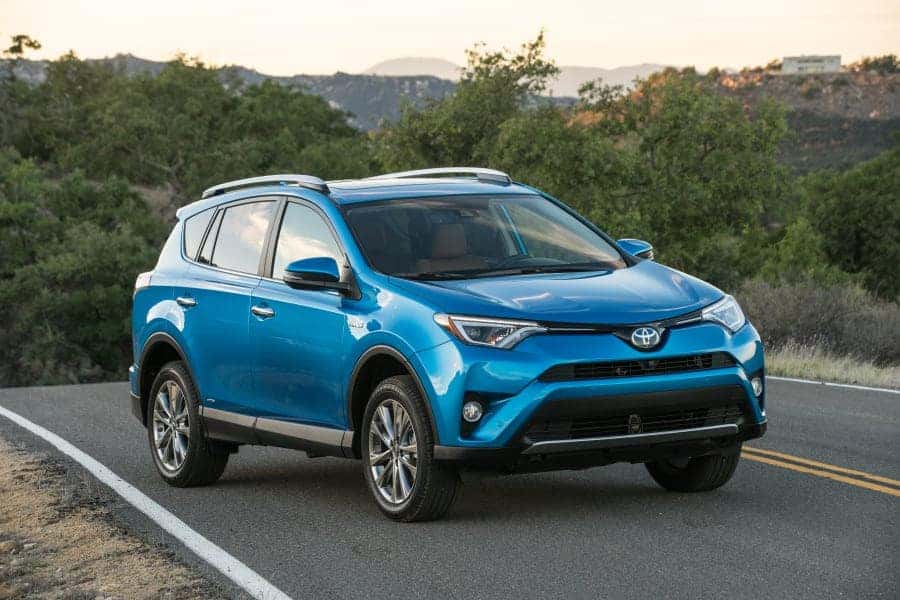 Toyota is known for its overall reliability and overall low maintenance cost. This crossover is available as FWD or AWD! As a vehicle manufacturer, Toyota has done an outstanding job to ensure that they are on top of the safety features game. The RAV4 is an outstanding family-friendly vehicle, it performs well in crash tests and it has ample room to haul all the goodies!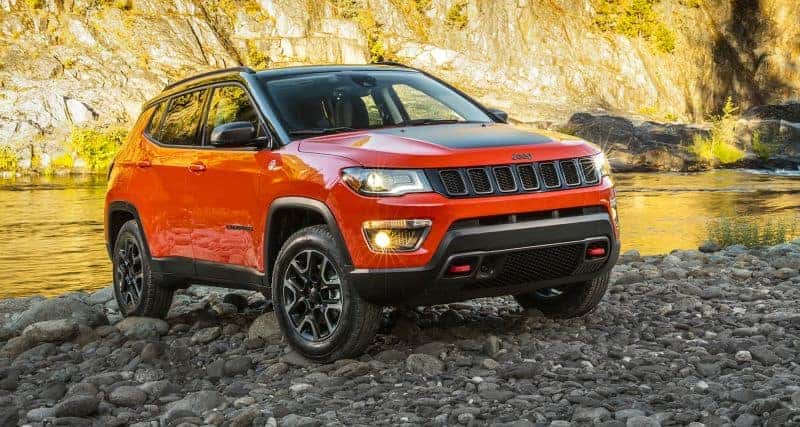 Jeep products are great off-roading machines, meaning they can handle any condition that is handed to them! The newly styled Jeep Compass has an upgraded body style has made this crossover look like a Jeep Grand Cherokee. The Compass gets 23 city/ 30 highway mpg, it's a top contender amongst Jeep products for highest MPG!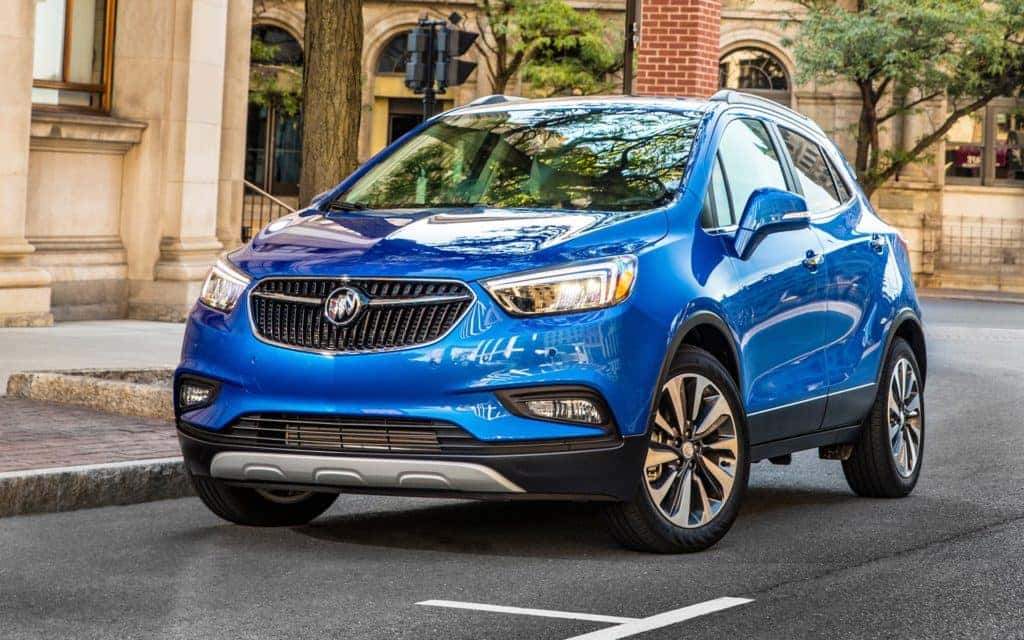 This blue seems to be popular throughout crossovers! Although the Encore is a newer model to the market, it has great performance and doesn't disappoint. It is very similar to the Chevrolet Trax if you are looking for more luxury, the Buick should be on your list instead.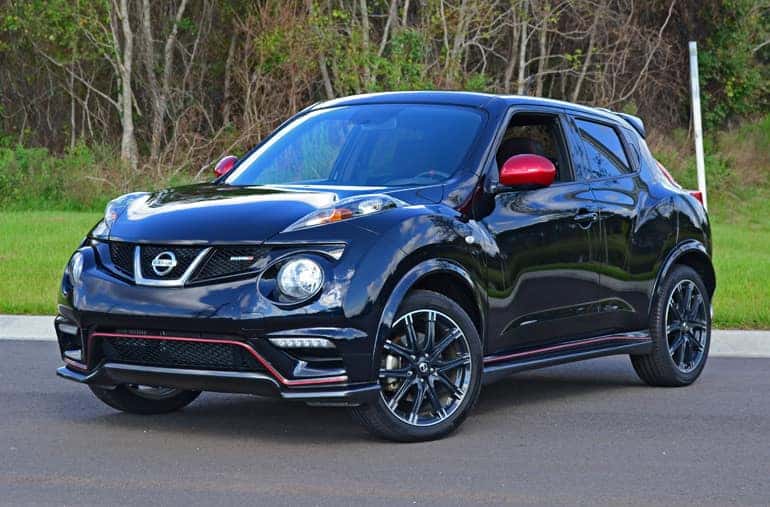 Not looking to upgrade to a larger crossover and want a vehicle that is unique and sporty? The Nissan Juke definitely meets the bill. If you opt for the AWD drive model, there is a switch that allows the driver to choose from FWD to AWD. Don't let the size fool you! If you are looking for a larger crossover, we recommend the Nissan Rogue.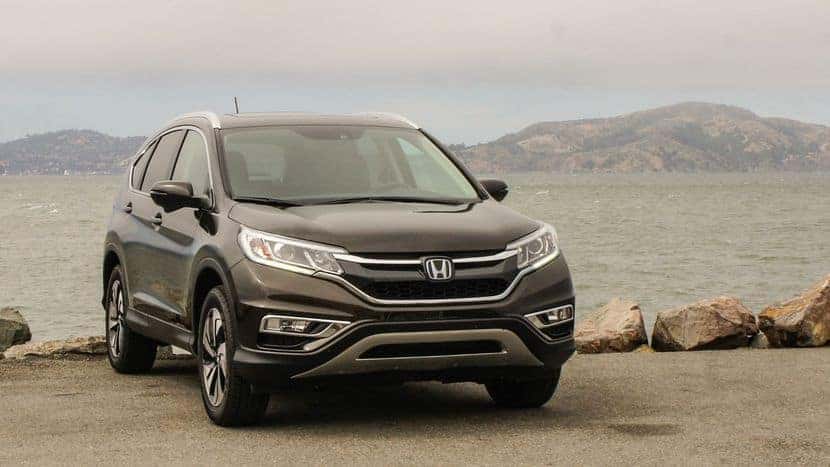 Honda is always consistent, they know what buyers want in a family crossover and they deliver. The rear seats are roomy, the trunk doesn't disappoint and the safety ratings are booming. Although it's not the most affordable in its class, the resale value is phenomenal. For a vehicle that is comparable and won't break the bank check out the Ford Edge.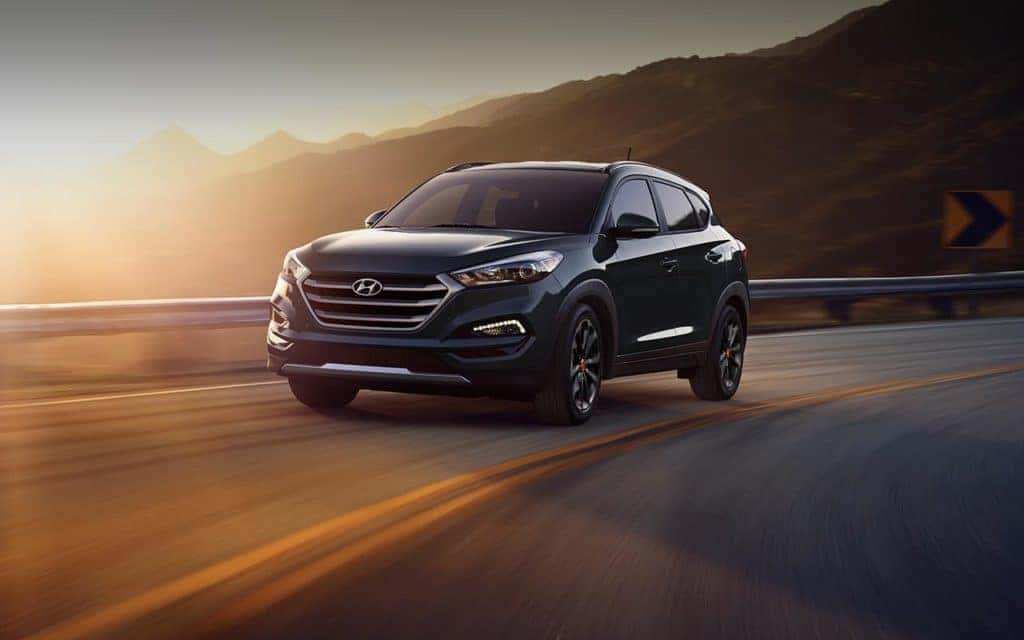 For the size of this crossover, the MPG is amazing. The Hyundai Tucson gets 26 city/32 highway, you aren't sacrificing cabin space for mpg! This crossover SUV makes a great family vehicle due to its size and safety ratings. If you are looking for a little heat in your seat you will need to upgrade your trim level, but you won't be sacrificing pennies to do so!
Conclusion:
There is an abundance of crossover SUVs in the market, each year every manufacturer gets more creative. Some may introduce new models like Chevrolet, Subaru, Toyota, and Honda did. Each year crossovers become more sophisticated whether it's improving safety features or overall design.