Best Budget Friendly Sedans 2019
Shopping for your next ride, looking for a budget-friendly vehicle?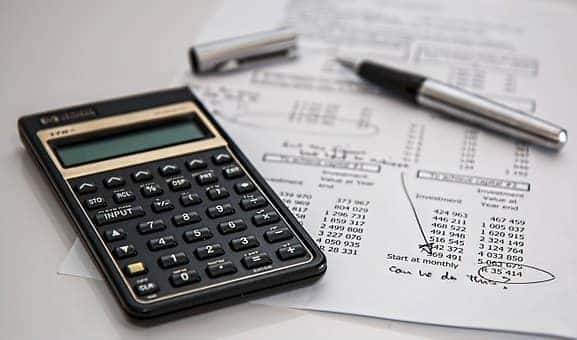 Is vehicle shopping on your mind? Not too sure where to start? One of the first steps to take while shopping is establishing a budget that is comfortable, and does not impede on other expenses. Cost of vehicle ownership is important as well as the price of your vehicle. This includes vehicle insurance, maintenance, and fuel cost.
To begin your search check out these budget-friendly vehicles!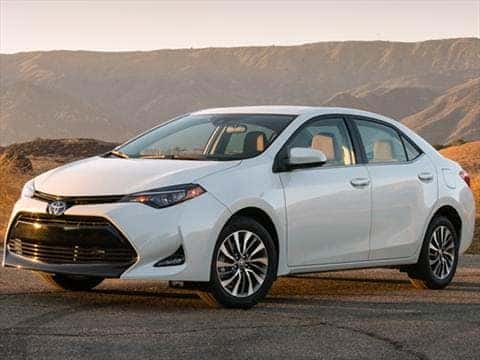 Found your budget-friendly vehicle? Looking to finance? Find out what Automotive Lenders Look For when you apply for an automotive loan.