Best 12 Cars for Uber Drivers
You want to be an Uber Driver!
You are thinking about becoming a driver with Uber, whether you are looking to make extra cash or want a complete career change where you can set your own hours. The only thing is you aren't too sure if your current vehicle meets the bill. We have handpicked 12 reliable vehicles that will get Uber Drivers where they need to go!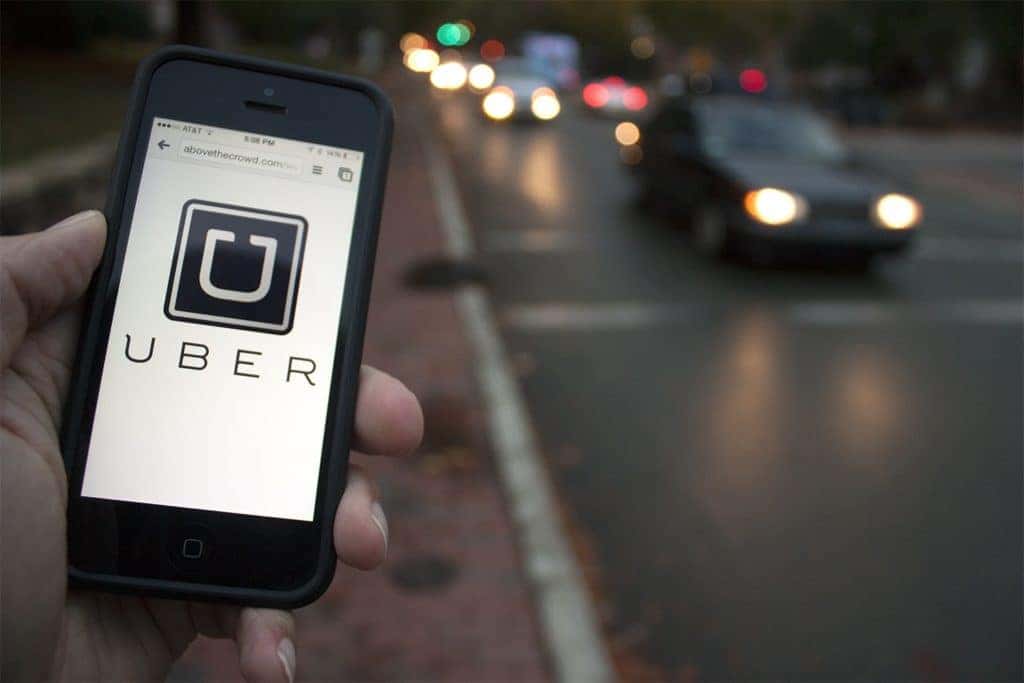 The UberX Driver:
This individual is driving a four-door sedan and carrying no more than four passengers. UberX is the most popular option that Uber Driver's and customers use because of how affordable it is!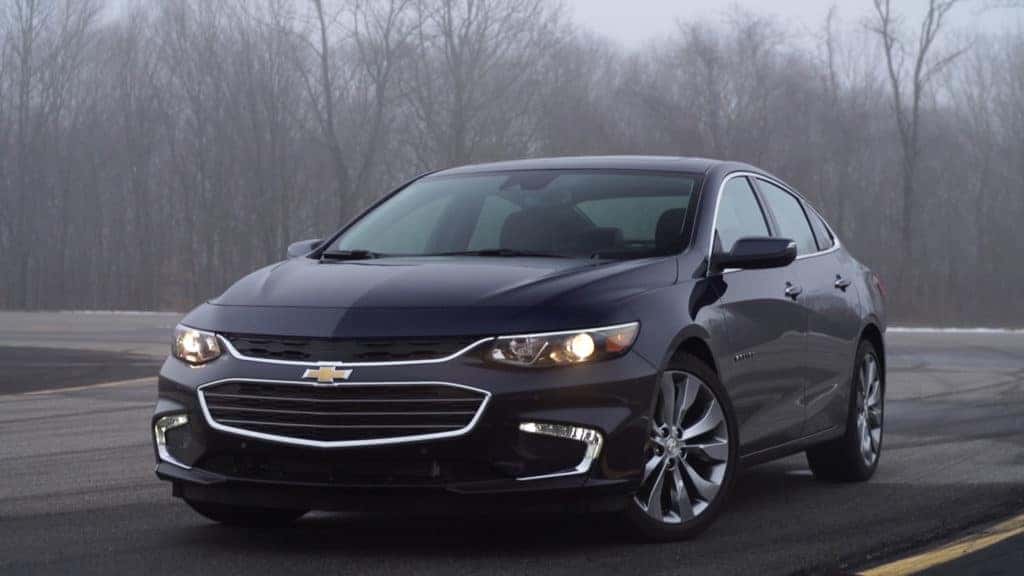 The Chevrolet Malibu has some newer safety features to keep you and your guests safe! These options are lane and rear park assist, front pedestrian braking and side blind zone alert. Some models come with a turbocharged engine, making going from a to b a breeze. As an Uber Driver you are saving on gas, the latest model gets 27 city/ 36 highway.

The Jettas leatherette seating can make your passengers feel like they are riding in luxury! You will be shocked at how much trunk room this compact sedan has, which is perfect for picking up clients from the airport! Your phone will never die as the USB port is easily accessible!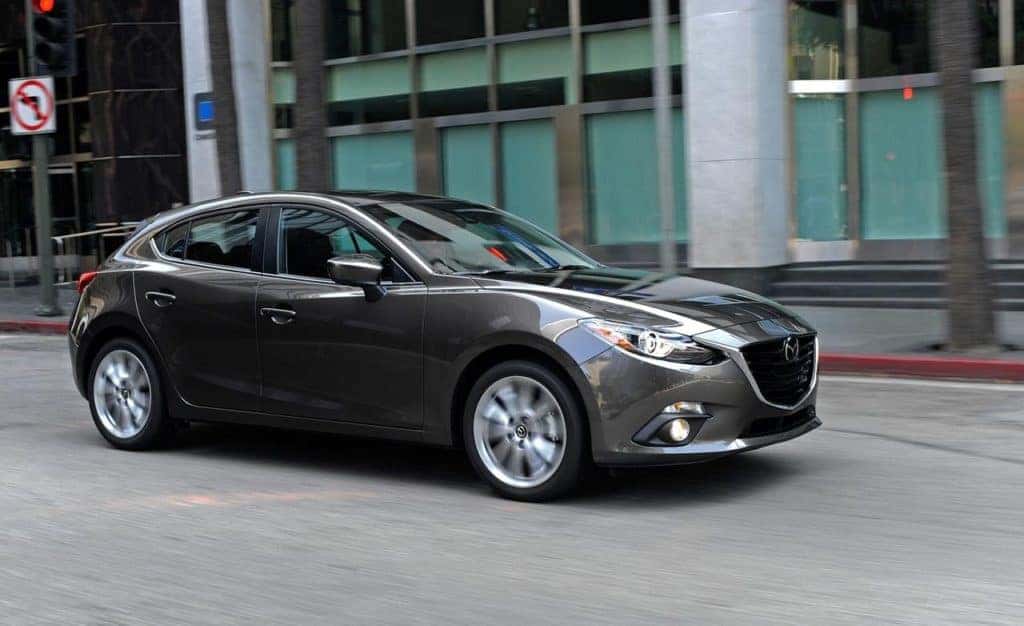 Available sedan and hatchback. The newly designed hatchback is sporty but classy. If you opt for the grand touring trim level comes with navigation! No more fiddling with your cell phone and eating up your Data! We highly recommend the hatchback body style, this makes accessing the trunk area a breeze and this prevents items from randomly rolling around.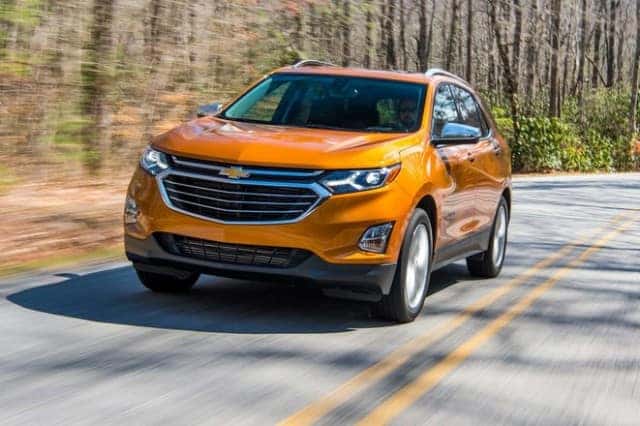 Not ready to be an UberXL driver but want to take advantage of having an SUV? The Equinox is perfect! Especially families visiting from out of town and need a ride! The Equinox can easily handle more than a few suitcases and the stroller. The AWD is perfect for handling the brutal Upstate NY winters! This compact SUV gets great gas mileage 21 city/ 31 highway!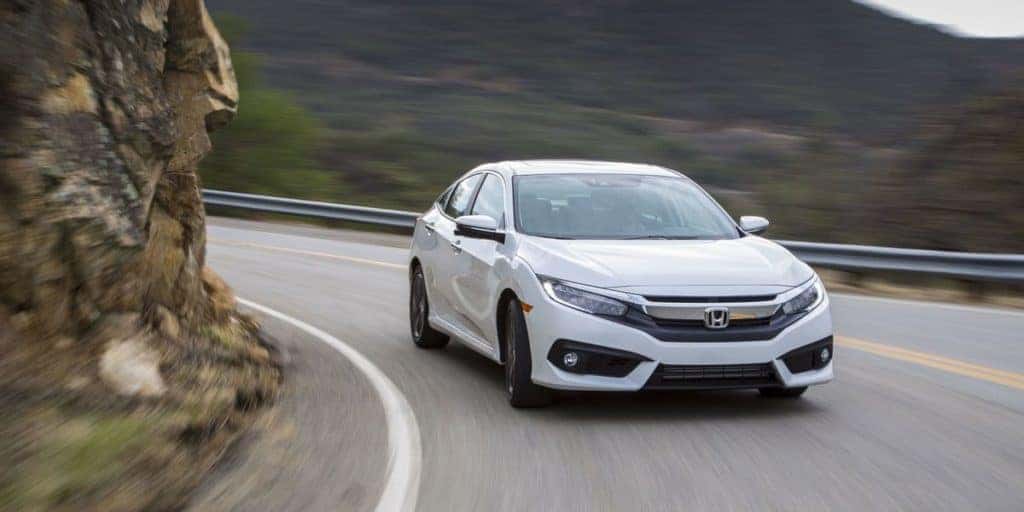 The Civic is definitely Honda's most popular option! Not only because it's extremely affordable, but they are noted to be reliable vehicles as well. 2017 was a great year for Honda as the redesigned many of their models. In 2017 Honda started to bring back the hatchback civic! This means easy access to the trunk area, great for Uber Drivers that are on the move! One safety feature we really enjoy is the Honda Lane Watch! Any time you put on your right turn signal or press the LaneWatch button, the driver will see a larger view of the passenger side roadway.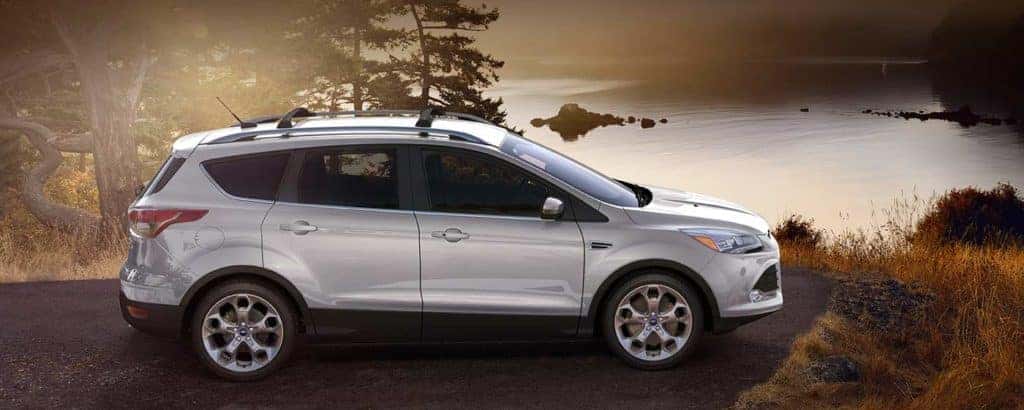 Newer models have wifi capability, this vehicle is great for UBER Drivers who want to give their customers that luxury. The Escape does have RCA port and a power outlet making longer drives more comfortable for clients. Although the Escape is a compact crossover, the rear seating area has plenty of front and rear leg room! Uber Drivers may want to consider this vehicle as this does come as an AWD or the more affordable FWD.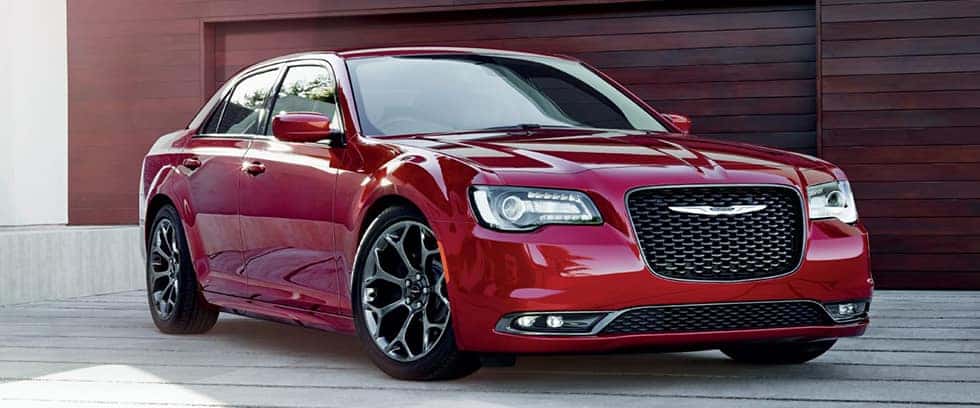 This luxury full-size sedan is available in FWD and AWD. Uber Drivers tend to pick this vehicle because they want to offer their clients a luxurious ride at an affordable price. For those who are looking for a little more luxury tend to pick Uber Drivers with this vehicle. The top trim level offers front heated and cooled seats as well as rear heated seats. Also, the 300 does have rear USB ports, no one in the back has to figure out whos going to charge their phone first. If you want to stand out against other Uber Drivers this is the pick!
The UberXL Driver:
This Uber Driver is carrying up to six riders. The vehicle that they are driving always has third-row seating. If you are looking to really roll in the dough this is the option for you!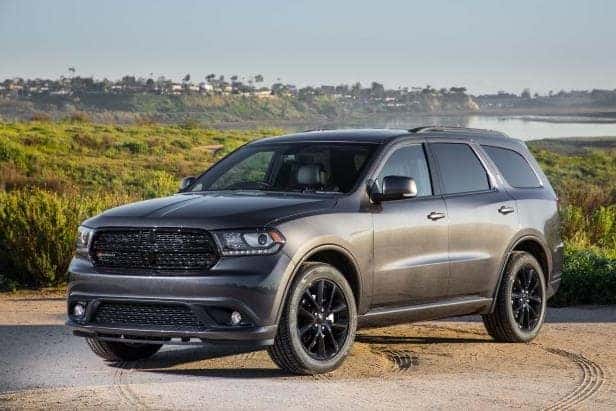 This mid-size SUV is sporty on the outside and luxurious on the inside. If you are if your clientele is mainly near the lake, this SUV can handle extreme lake effect snow. Assuming that you want more power this is a great option. As an Uber Driver, you may want to consider getting a Durango that has second-row captains chairs, this makes it easier for your customer to access the third-row seating area.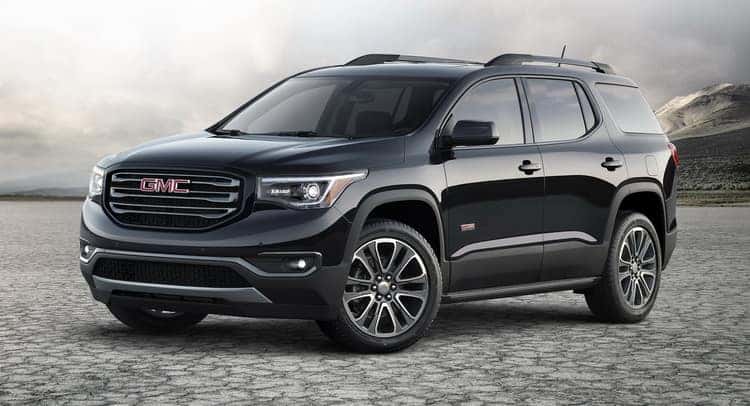 The GMC Acadia is our favorite pick because it has all of the options that you are looking for! Such as bluetooth, back up camera, navigation, safety package, and space! Let's talk about the space! The third-row bench seat is big enough to fit three adults comfortably, no more turning to the side just to fit everyone in the back!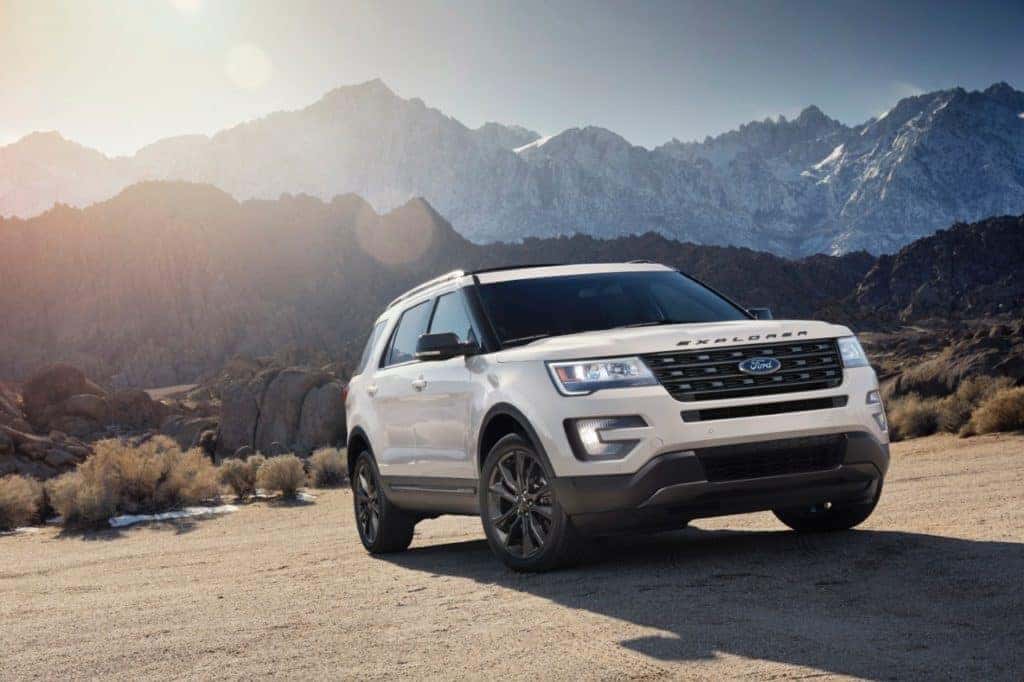 The Explorer without a doubt is a great option for Uber Drivers. The second and third-row privacy glass is standard in all Ford Explorers, which makes riders feel secluded from the world. There is an optional Terrain Management System, that can handle various road conditions. There are no limitations to what this Explorer can handle. With UberXL there is an increase likeliness that there will be children riding, you will be thrilled to hear that this vehicle is equipped with the LATCH system!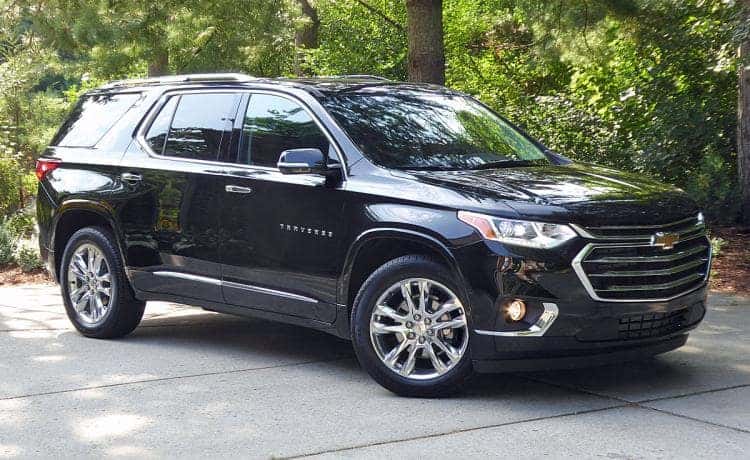 The Chevrolet Traverse is extremely affordable for Uber Drivers as it comes as either FWD or AWD. Expect to shell out a little more money for the AWD, but it will pay for itself in the long run. Consumers can choose from either second-row seating or second-row captains chair. If you want to fit as many customers as we recommend the second-row bench seating. Although this vehicle has third-row seating you will be surprised at how much trunk space there actually is, there is no need to feel like you need to compromise seating space!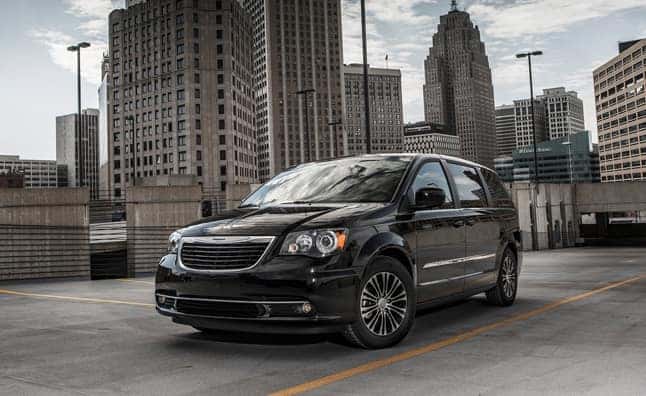 Uber Drivers that are mini-van lovers, we recommend the Chrysler Town & Country! Can you say power sliding doors! With tight spaces no more worries about customers trying to open the door in a tight space. Make sure you have enough room so the doors can slide open. This comfortably seats 7 passengers, for more comfort we recommend getting the second-row captains chairs. Also if your customers have more gear then predicted, the stow and go seating will make your life a breeze!
Conclusion:
If you currently own any of these vehicles you are set to jet! But even if you don't there are many used vehicles that will meet your needs as an Uber Driver, they don't have to break the bank either.