Buying A Used Car? See What Automotive Lenders Look For
Just Applied for Financing on a Used Car?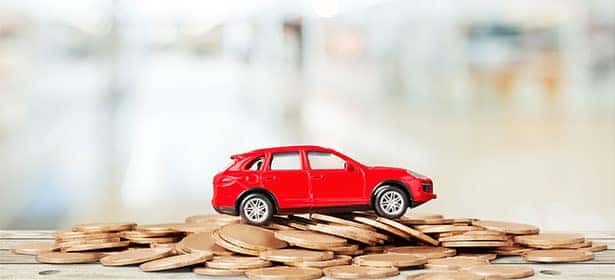 Have you just finished filling out a credit application for the vehicle you picked? Did you ever wonder what automotive lenders are looking for when they see your application? We are here to tell you! There are an array of items that automotive lenders look at, from your credit score to the age of the vehicle you have selected!
Here are six items that Automotive Lenders Look At When Buying A Used Car:
Credit Score
Income and Employment Status
Debt to Income Ratio
Down Payment
Age of Vehicle
Repayment Terms
Credit Score:

Your credit score is a great indicator of your creditworthiness. Credit use and payment history have the biggest influence on your credit score. Try and keep credit card balances low and always pay your bills on time.
Income and Employment Status: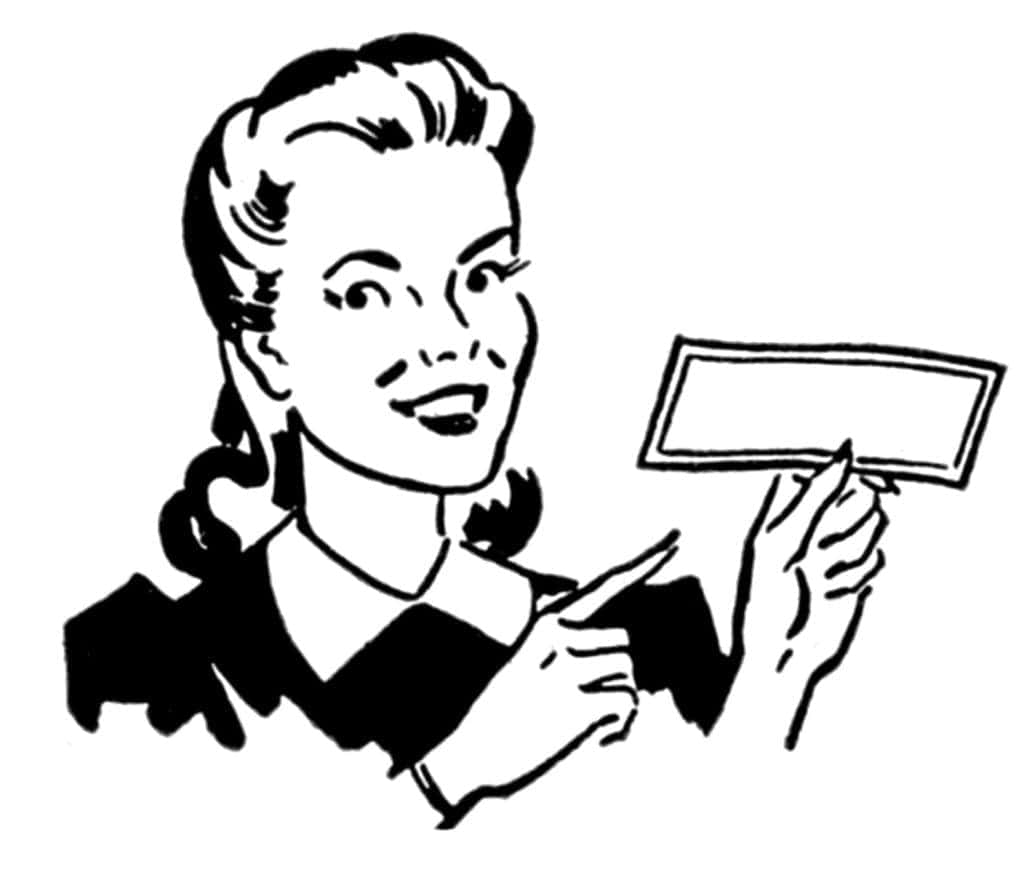 Banks want to know if you can afford to payments on your future loan. Some lenders may ask for a proof of income, such as a recent pay stub.
Debt to Income Ratio:
Lenders measure your required minimum monthly payments against your take-home pay to determine if you can afford to repay the loan. Lenders want to see a DTI of 40% or less. For example if you bring home $5,000 per month for monthly debt payments should be no more than $2,000 per month. This includes: student loans, credit card debt, rent etc.
Down Payment:

The more money you are able to put down, the less that has to be financed. Thus lowering their risk and the easier it becomes to lend to you. As tax time rolls around, many individuals use their tax refund as a down payment.
Age of Vehicle:

The age of a vehicle can influence the ability to secure a loan. The vehicle worth through the life of the loan tends to be more with a newer vehicle, as appose to an older vehicle. Depending on the purchase price an older vehicle may not last as long as the loan. Some lenders won't set up long terms for low value vehicles.
Repayment Terms:

This determines the amount of your monthly payments. The shorter the term the larger the monthly payment. Usually with a lower term means lower interest rate. A longer term increases the interest rate due to a longer risk. You can use our monthly payment calculator to see around how much you would be paying per month on your loan*.
Conclusion:
Now that you know what automotive lenders look at when you are buying a used vehicle. You can take a look at your budget and down payment to increase your chances of loan approval. Knowing where you stand will put you in control of these factors. Looking to purchase your next vehicle? Take a look at our current inventory. Ready to get financed? Credit isn't where you want it to be; we finance all types of credit, from good to bad.